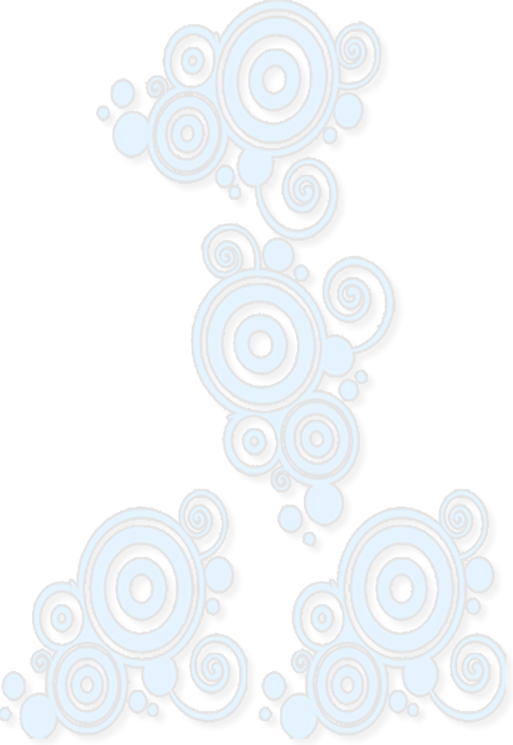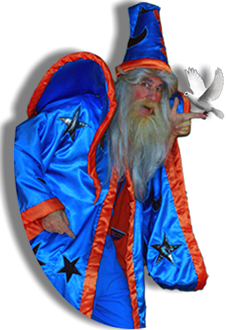 Vince Nash Magic



Vince can work his roving magical talents
for any situation or event
whether it's for adults or kids or both
ROVING MAGIC CHARACTER ENTERTAINMENT
Vince's Roving Magic entertainment combines astonishing sleight of hand,
humour, charming quick wit with an easy-going style.
Vince can perform walk around or close-up magic, and/or a Magic Show,
suitable for all ages and walks of life.
He can also do a variety of roving characters for any themed event .
1. Kids birthday parties
2. Daycare Centres
3. Kindergartens
4. Primary Schools
5. Shopping Centres
6. Festivals
7. School Fetes
8. Weddings
9. Special Events
10. Promotions
11. Fund raisers